Passport to Discovery
Passport To Discovery is a one-of-a-kind experience that brings together industry workshops, modeling & acting competitions, networking events and an unforgettable family vacation experience.
Learn more about this premier model and acting scouting event below!
Orlando, FL Aug 7-12, 2022
Itinerary Details:
Orlando, FL August 7 - 12, 2022
August 7 - Welcome! (workshops & competitions)
August 8 - Let's Get Down to Business (workshops & competitions)
August 9 - Destination: Happiest Place on Earth (workshops, competitions & Disney!)
August 10 - Next Stop: The City Beautiful (workshops, competitions & Disney!)
August 11 - Dreams Do Come True: Callbacks! (awards & callbacks)
August 12 - Starting a New Chapter (heading home)
IMPORTANT INFORMATION REGARDING FLIGHTS:
If you purchased our PTD travel package, your flight is booked directly with the airlines. Once you receive your flight confirmation number(s), you need to contact the corresponding airline directly for any flight related information. For your convenience, we have posted shortcut links below:
Delta American United Southwest JetBlue
INFORMATION REGARDING HOTELS
Due to the safety of our minor contestants, Passport to Discovery property information will not be posted. Your PTD Ambassador will release the name of our official Walt Disney World Resort Property roughly one month prior to the event.
If you'd like to arrive or stay in Orlando past August 7-12, 2021, you can do so. Please contact your PTD Ambassador at 1-855-777-4463 and let them know your travel plans.
INFORMATION REGARDING TRAVEL DOCUMENTS
You will need a valid photo ID to fly. For more travel information, please see our Travel Resources .
JUST IN CASE...
One of the concerns is the "what if". To protect your vacation investment, we are pleased to offer Travel Insurance. By clicking the link below, you will be able to view, build and purchase the insurance coverage best suited to your travel needs.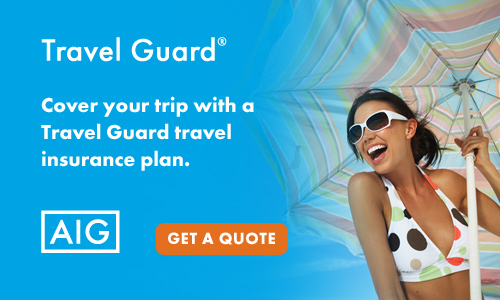 MORE FUN IN THE SUN...EXPLORE!
Passport to Discovery will be offering exciting excursions to our guests at a deeply discounted rate. Please contact your PTD Ambassador at 855-77-SHINE for more information.